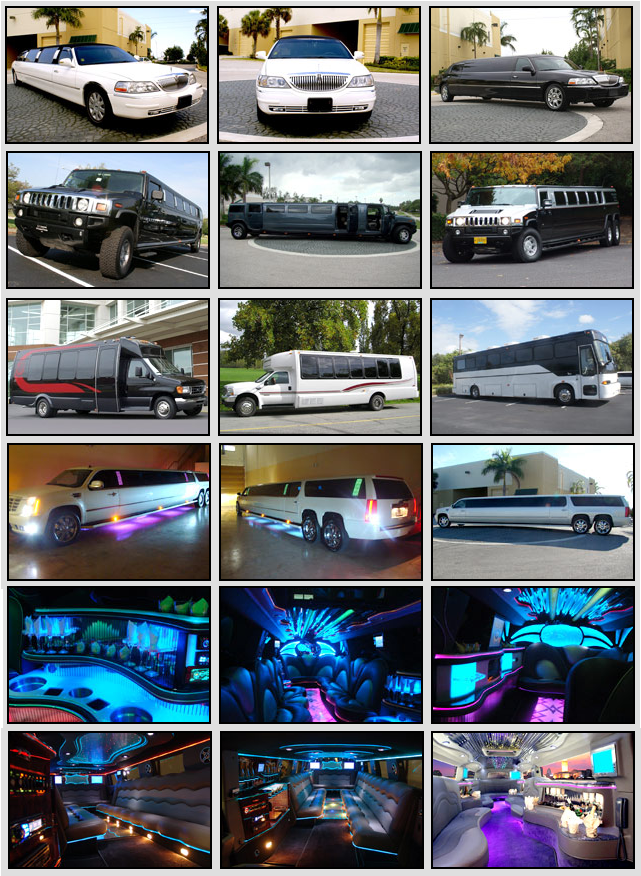 If you are planning to have your dream vacation with all your family members in Orlando, you can enhance the vacation experience with Limo service Orlando. The limousines from our rental service offer luxury transport options with elegantly created interiors, trained chauffeurs and well maintained vehicles. We can be reached at 407-374-2370.

Limos Orlando
Our limos Orlando have years of experience in supplying luxury vehicles to the needed customers. We have a large number of luxury fleets including sedans, limos, vans, SUVs, etc. You can use the service for your individual or group needs and for city transportation or for various special occasions such as school events, parties, sporting events, sightseeing, weddings etc.

Contact Us for a FREE Quote! 407-374-2370
Limo Service Orlando Florida
If you want to use our limo service Orlando, you can make online reservations after getting fast quote according to your transportation needs while you are in Orlando. The reservation can be done using the booking engine present on the website of limousine services. Single travelers can use the luxury sedans offered by the company and group travelers are provided with many options for luxury vehicles including Lincolns, club wagons, stretch limousines etc.
If you have more than 20 passengers, you will want to book one of our Orlando Party Bus Rentals.
You can find safe and reliable limos Orlando Fl service guaranteeing timely arrival and trouble free transportation wherever you want in and around Orlando. The limousines from trustworthy rental companies can full fill all your needs when you are on a business meeting or when you are having fun with your family.
Orlando Florida Limo Service- attractions
You can visit all places in your itinerary with the help of Orlando Florida Limo rentals. You can explore the attractions and night life with ease using Orlando Florida limo. Visit the following attractions to have a totally different experience
Gator land– You can have family fun with nature walk, the express train, petting zoo, reptilian shows etc.
Wonder works- This indoor amusement park offers education as well as entertainment. You have to defy gravity to enjoy this upside down building.
Sea life aquarium-Get an incredible view of underwater animal life by visiting this aquarium
Capone's dinner and show- You can enjoy sensational cabaret and buffet dinner here.
Madame Tussauds – Watch the wax figures of world renowned celebrities at this wax museum.
After the sightseeing you can reach for the evening entertainment offered by dance clubs, pubs, live music shows in style in limo Orlando Florida.
Limo Orlando Florida- Airport Transfers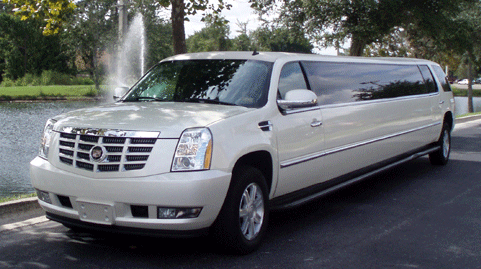 You can find easy deals for airport transfers from and to different airports near to Orlando including  MCO-Orlando International Airport, Orlando Executive Airport, Kissimee Gateway Airport and many more from Orlando Florida limo service. There are services with chauffeurs appointed after background check and professional training. You can ensure the safety when traveling with your family and friends by hiring the highly professional Orlando Florida limo.
Limo service Orlando Florida City Rides
Limo Orlando Florida has adopted procedures which keep the motor vehicles in the best condition and offers dedicated service. You can get the rate sheets from the respective services or you can compare the rate quotes from different services before you book a vehicle. According to size and comforts offered, the rate of Orlando Florida limo service varies. View more about us now.
The cities you can visit are: Winter Park, Pine Hills, Goldenrod, Doctor Phillips, Fern Park, Casselberry, Pine Castle, Oak Ridge, Forest City and Azalea Park. Orlando Florida limo rentals are the best ways to explore new places near Orlando. You can also use limo service Kissimmee or limo service Deltona.