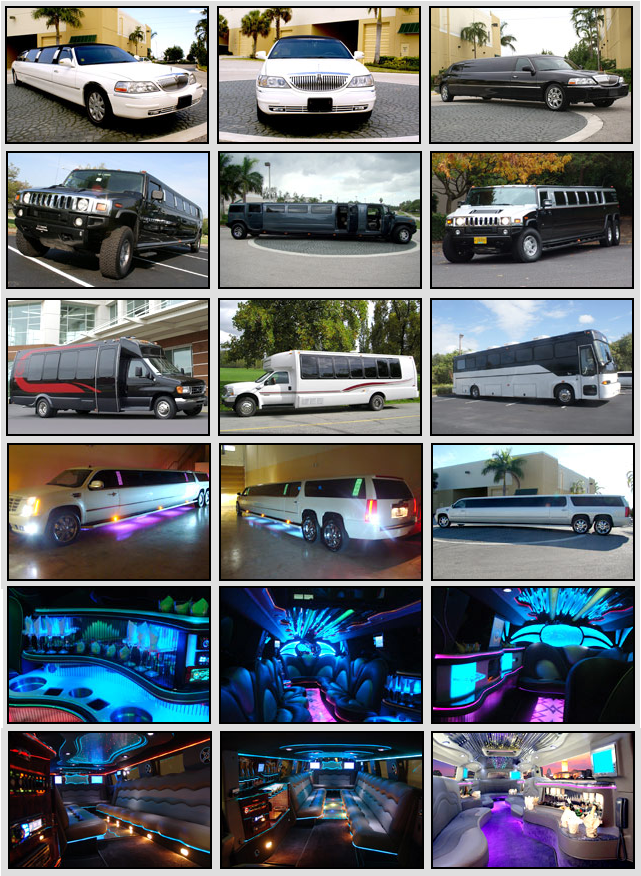 Limo Service Orlando covers the entire state of Florida! If you need service in a city that is not listed, simply pick up the phone and give us a call 407-374-2370. Our customer support team is standing by to assist you.
Florida Transportation Services
Choose the type of service you require below:
Charter Buses – Coming Soon
We have access to the largest fleet of limousines, party buses, and charter buses in the Orlando, FL area.
If you need service for a wedding, bachelor or bachelorette party, birthday, or even a corporate event, our vehicles are a perfect match.
Let our outstanding customer service team walk you through the booking process when you're ready. Call 407-374-2370.